Cont@ct
Manager

shareware
Help to Manage your Personal Address Books

Add License
After the PayPal payment, you have to wait between 12 and 72 hours to receive a dedicated file by email. This file includes your personal license. You must add it to the software via the main HELP menu. Then, choose the "Add license..." item to display the License Window.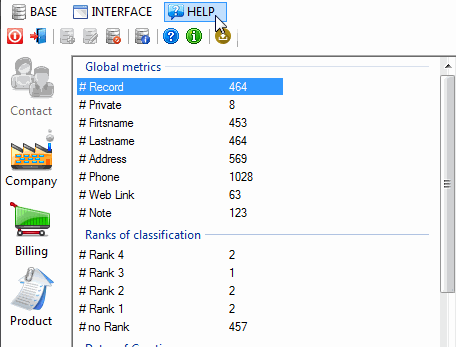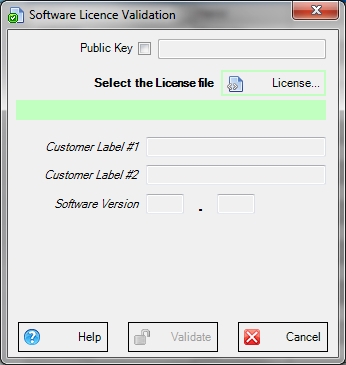 License Window
On the License Window there are 2 choices:
Optional Public Key: forget this field if you have not received a key, otherwise add it.

Mandatory License File: from the received email, save the license file with .lic extension in the main Contact Manager directory in \My Documents\Contact Manager\ or \Documents\Contact Manager\.
From the License Window click on "License..." button to select the License File. Its content is automatically verified.If the verification is correct, the Validate button become enabled.
The license validation builds a new file named "Licence.lic", in the data directory (\Documents\Contact Manager\) or directly in the Exe file directory if you use the ToGo edition.
How to Evaluate a Software Edition?
Before you pay your licence, you can evaluate and test it in the software edition of your choice. To run the software in a specific edition, select the "Evaluate" item from the HELP menu. Choose your edition and validate to launch the software in the selected mode.